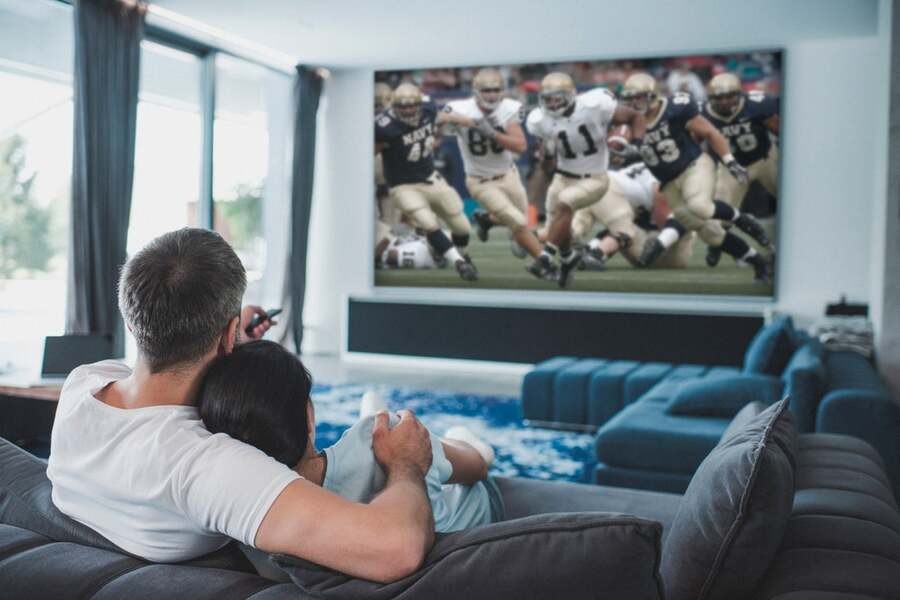 Prepare your home for exciting nights rooting for your favorite teams with all your friends!
There's nothing better to enjoy the fall and winter seasons than bringing all your friends and family together to experience the fun and excitement of sports. From the thrilling matches on the ice of the Buffalo Sabres to the staggering passes of the Buffalo Bills during the NFL playoffs, these next few months will give us a thousand reasons to have an amazing time with our loved ones. 
However, in order to provide the ultimate entertainment experience for your guests, you need to integrate the right technology solutions at home. The experts at Sound & Theater are ready to create a stellar home theater design and completely transform your viewing space. Keep reading this blog to learn how our experts can elevate your home entertainment whether you're in Clarence or elsewhere in the Western New York area.