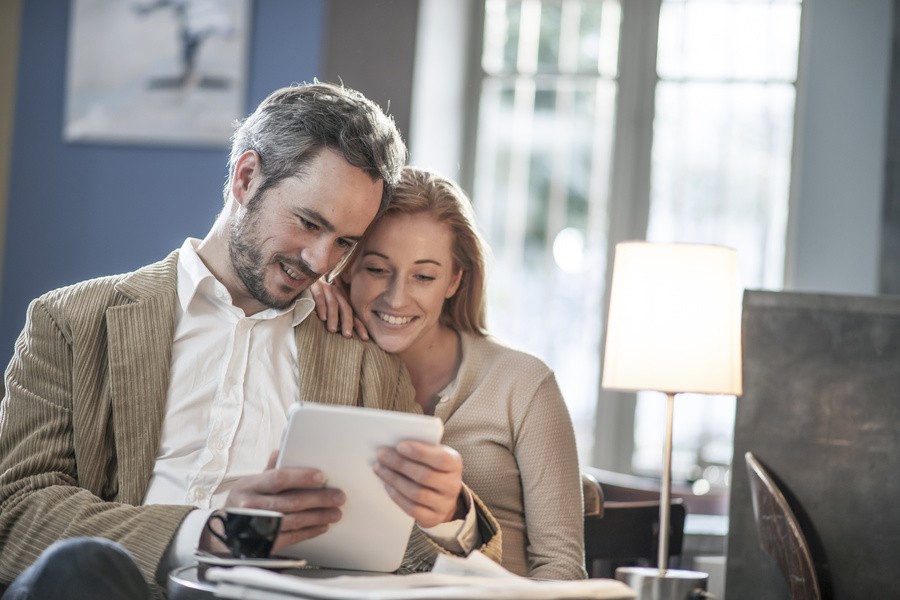 FAQ About Upgrading with Smart Technology 
Whether you're building a new home or upgrading the house your children grew up in, you've probably considered adding a home automation system to your property in the Amherst area.
That's a great idea! Smart technology helps simplify your lifestyle, adding convenience, safety, and style to all your spaces.
But that doesn't mean you shouldn't have questions. In fact, we get them all the time.
Here, we're going to answer five of your most common questions about home automation. Just keep reading for more.