Home Automation System Questions? 5 Answers You Need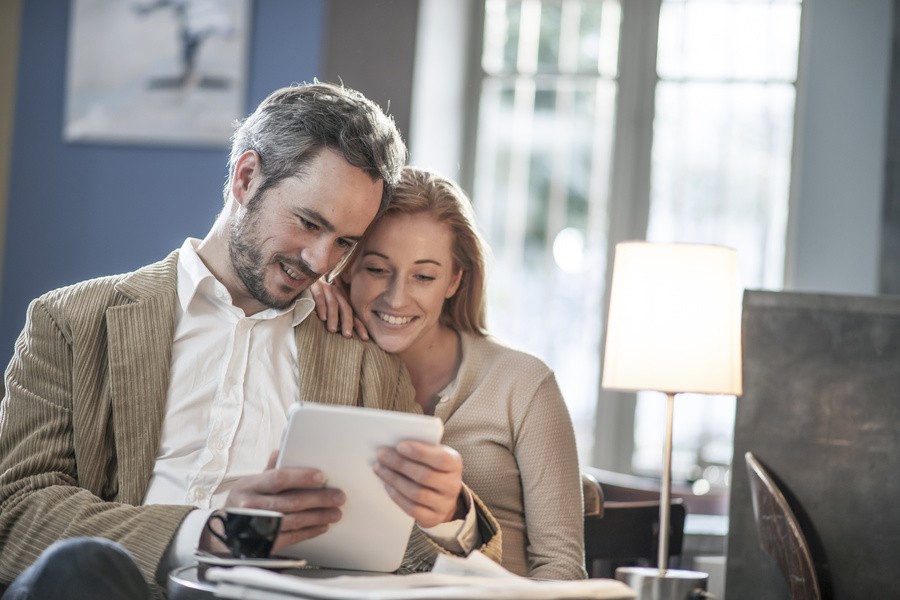 FAQ About Upgrading with Smart Technology 
Whether you're building a new home or upgrading the house your children grew up in, you've probably considered adding a home automation system to your property in the Amherst area.
That's a great idea! Smart technology helps simplify your lifestyle, adding convenience, safety, and style to all your spaces.
But that doesn't mean you shouldn't have questions. In fact, we get them all the time.
Here, we're going to answer five of your most common questions about home automation. Just keep reading for more.
See Also: BUILDING A NEW HOUSE? HERE'S HOW TO GIVE IT A SMART UPGRADE
Do I Need Home Automation?
This is often the first question anyone asks themselves. After all, you know how to turn lights on and off, and you know how to operate your home entertainment system. So, is an automation upgrade worth the investment?
Here's what automation can do for your home:
Convenience: Your system can simplify many of the things you do every day. From adjusting the shades to lowering the temperature on the thermostat. You can group commands on your controller and transform the settings of an entire room at the touch of a button.
Energy Management: Even if you're not concerned with "going green," proper energy management can have a huge impact on your monthly bills -- and home automation makes it easy. With real-time updates on energy usage and automated triggers that adjust your settings if they exceed your pre-set limits, you can enjoy all kinds of savings.
Security: Easy-to-use interfaces make it simple to keep an eye on your property while you're away. Get notifications every time something changes, and instantly lock any connected access points with the touch of a button on your smartphone.
Do I Have to Automate Every Room?
The beauty of automation is that your system is completely customizable. That means you can automate one room, an entire floor, or your whole house – and expect the same level of control in each connected space.
How Customizable Is a Home Automation System?
Major automation system manufacturers connect with plenty of your favorite "smart" brands. From NEST thermostats to Sonos sound systems to high-performance devices you can't find on the shelves at your local big box store, you can build the system that works exactly the way you need it to.
Why Work with an Integrator? Isn't DIY Cheaper?
When your car breaks down, you take it to the mechanic. It's not that you couldn't fix it yourself – in fact, cars are relatively simple pieces of machinery. But you might not possess the skills or time to ensure a job well done.
Smart technology is similar – and a bit more complex. You can go to the store and invest in the latest smart thermostat or plug-and-play speaker system, but when it comes to networking, programming, engineering, device prioritization, hardwire installation, racking and more, it will save you time and money in the long run to work with a professional.
Hardwired or Wireless?
With the rise of wireless technology, you may think it's the best way to get the most bang for your buck.
And you wouldn't be alone. Plenty of homeowners are enjoying wireless sound systems, motorized shades, and more.
But the truth is, exclusively wireless systems are less reliable and typically costlier in the long run – when you take maintenance and signal strength into account.
Instead, most professional installers recommend hardwired connections that can ensure signal quality, suffer little physical deterioration, and potentially add value to your property.
Have more questions about your next home automation system? Let's talk!
Just click the button at the bottom of your screen to chat with a representative right now.