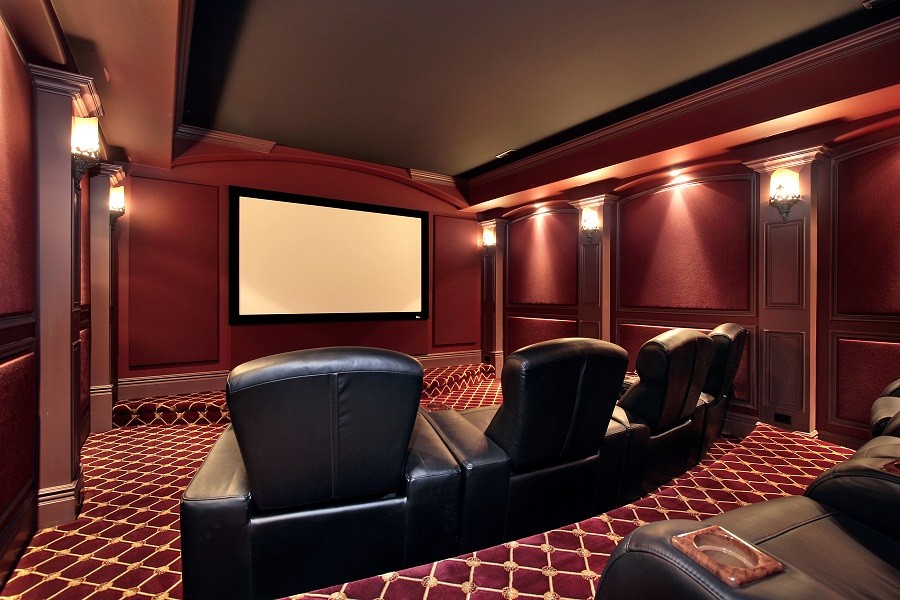 Our Home Theater Installation Professionals Have the Expertise You Need to Bring Your Vision to Life
When you picture your dream home theater, what do you see? Maybe it's a private, isolated space that's been precisely designed and engineered to simulate the nearby cinema. Or perhaps you picture a more open, multi-purpose room with a large TV display and relaxed seating. Whatever your vision, our team of home theater installation professionals can help make it a reality.
For nearly two decades, Sound & Theater has taken pride in designing and installing first-class home theaters for luxury homeowners in Buffalo, NY and the surrounding areas. Each is custom-tailored to meet the needs of our unique clients, and we can do the same for you. Keep reading to learn more about our home theater installation services and the benefits of working with a professional.