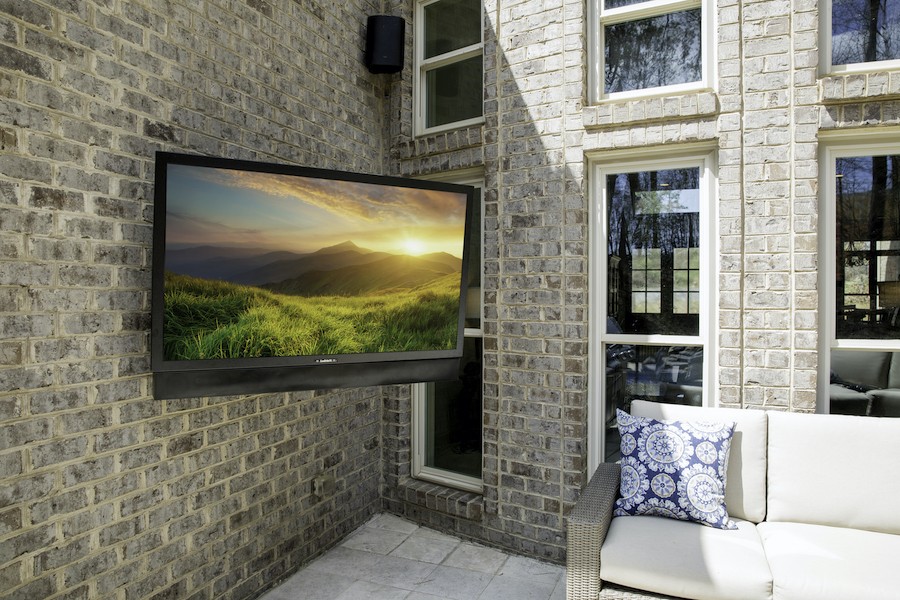 Enhance Your Entertainment Options with a 4K Outdoor TV
Outdoor entertainment is growing in popularity with homeowners whose previously unused patios or decks have since been transformed into entertainment oases to get the family outdoors during the warmer months. Want to join them? Adding an outdoor TV is a perfect place to start.
We've received questions about options in the outdoor 4K TV market, so we thought we'd take a moment to address them here. Continue reading to learn more about installing an outdoor TV in your Western New York home.