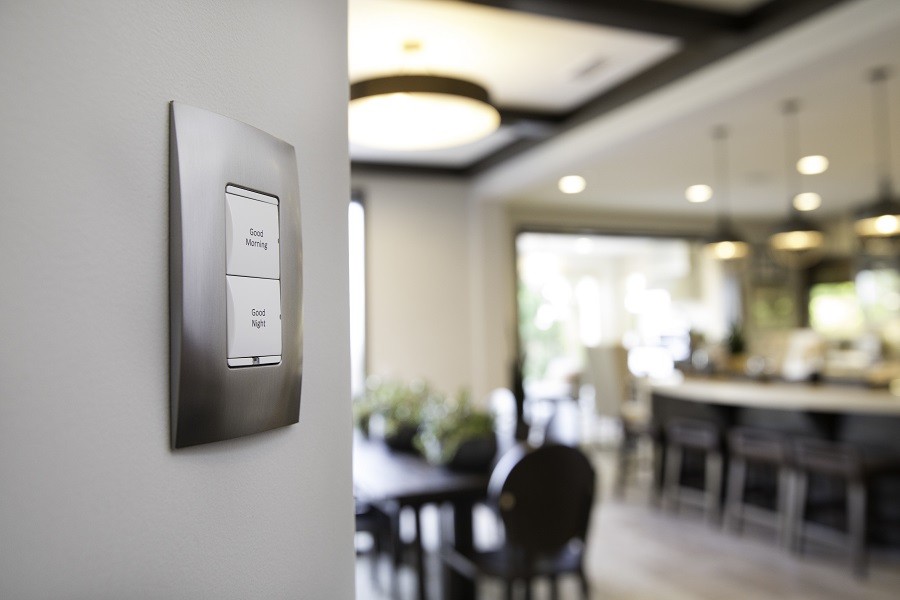 Your Residential Lighting Control Upgrade Made Easy
Smart lighting control is not just a utility. It's an aesthetic used to create ideal experiences for family and guests at your home. With the unparalleled convenience of one-touch controls and integrated scenes, it's no wonder smart lighting control is making its way into new-construction projects at a growing rate.
But what if you're looking to make a smart lighting upgrade in your Orchard Park, NY home that's already built and lived in? Such a task would require tearing into your walls, rewiring all your lighting, and spending loads of cash on an extensive retrofit project, right? Think again!
Control4's wireless residential lighting control solutions make it easy to upgrade your lighting control system without the hassle of gutting your home in the process. Keep reading to learn about Control4's cost-effective wireless lighting control solutions below.