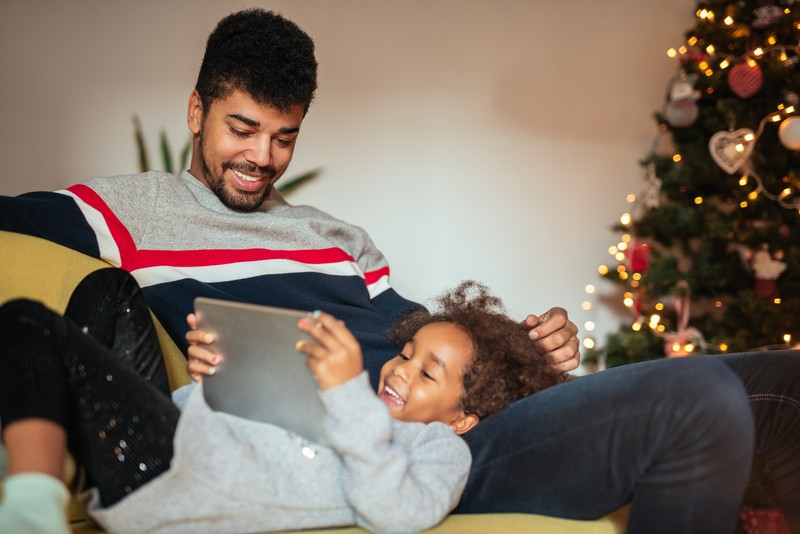 When the holidays roll around, how fierce is the competition in your neighborhood to have the best festive light display? Do you typically spend hours upon hours putting together intricate light displays that all the neighbors will envy?
This year, why not let smart technology give you a leg up on the competition? Smart lighting control with Control4 allows you to create and control precise lighting design and automated functions. Along with automated lighting, there are many ways that a Control4 whole home automation system can spruce up your home for the holiday season, whether you live in Buffalo, NY, or elsewhere in Western New York.
Keep reading to learn how to use home automation this season!