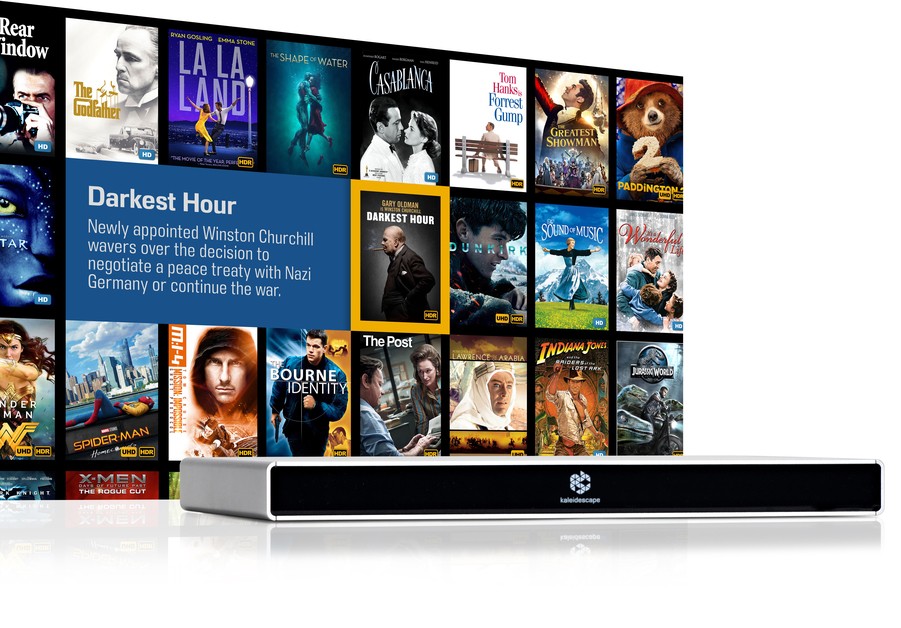 All the Convenience of Streaming & The Ownership of Blu-ray DVDs 
Everything has its pros and cons. When people switched to streaming services like Netflix and Hulu, convenience was a clear advantage. We no longer need to drive to the video rental store or purchase a DVD to watch a movie. Nor do we need to wait until a show is playing live on TV. It's all right there, ready to watch at any time. 
But streaming has its drawbacks, too. For one thing, your favorite movie could be available on Netflix one day, then gone the next. And if your home network can't handle the bandwidth necessary for HD or 4K content, you might experience frozen screens or buffering. 
Luckily, there's an even better solution to watching and streaming video content at home. Kaleidescape movie players let you purchase and store films without the quality ever suffering, and you can stream your movies in any room of the house. 
Intrigued? Read on to learn more about Kaleidescape and how it will transform your home entertainment in the Orchard Park or Clarence, NY area.