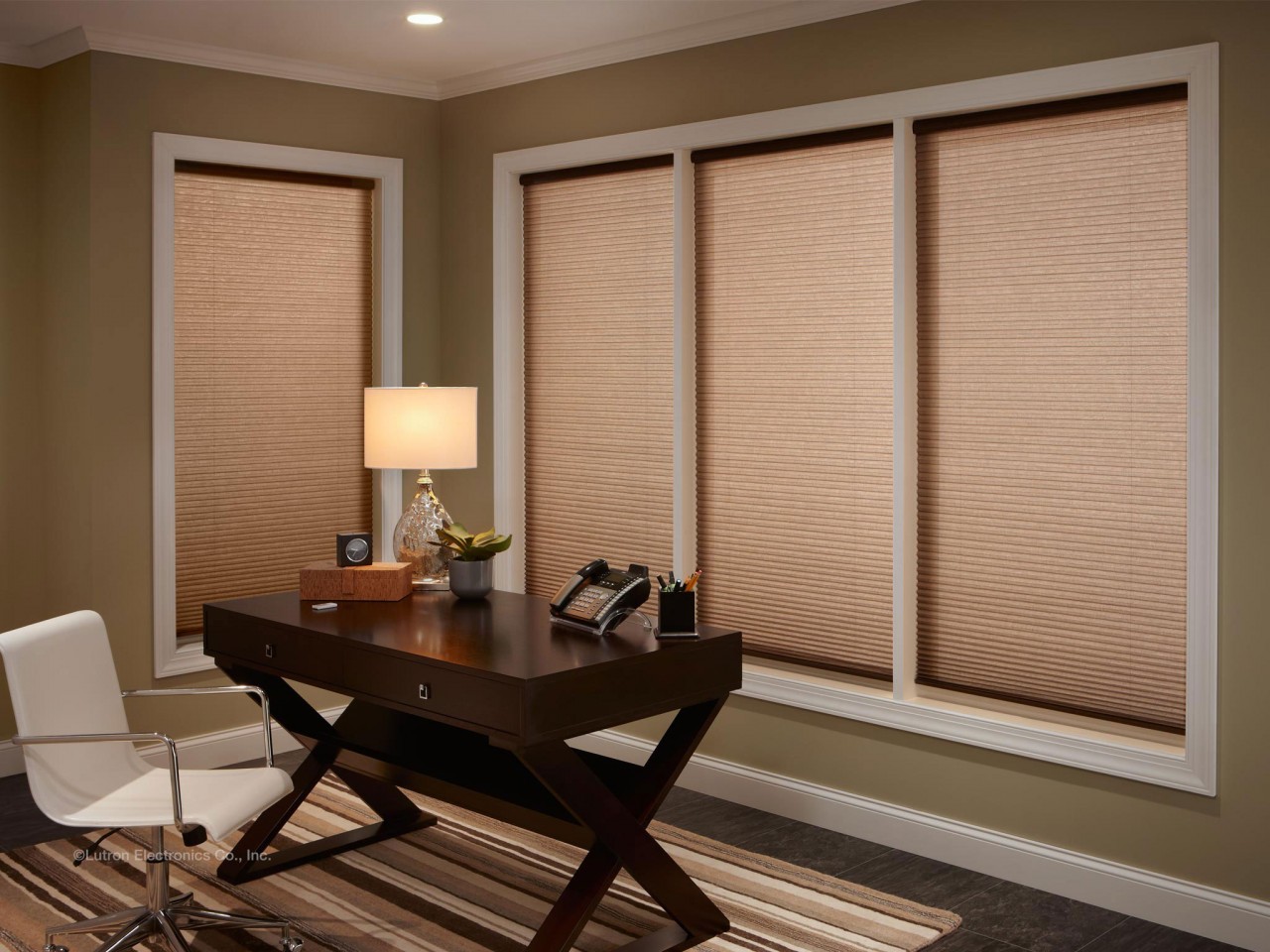 You might not have guessed it, but motorized shades are a staple to any smart home in Buffalo and the Western New York area. They bring a wide variety of benefits to the table, including energy savings, increased security, and temperature control.
If you're thinking about adding motorized shades to your home and aren't sure if it should be your next DIY project, you need to learn about all the perks you'd get from a professional installation. Keep reading to learn more.
SEE ALSO: Which Window Treatments are Most Energy Efficient for Your Home?