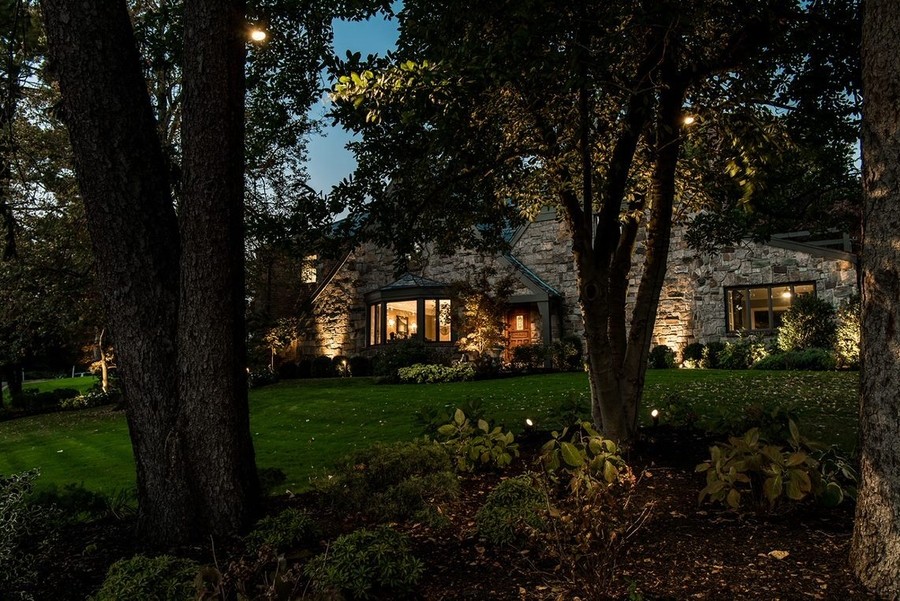 Create the Perfect Ambiance for the Holiday Season with Light
Are we talking about holidays already? With Labor Day around the corner, we'll be marking the end of the summer in Buffalo and the Western New York region. As cooler weather starts in September, you might be surprised at how quickly the fall holidays will come. It's never too early to start thinking about them now!
If you want a great way to make your holidays more memorable and festive, have you thought about lighting? With outdoor lighting upgrades and smart lighting control systems, you can flex your creative muscles in how to use lighting to create the perfect mood and holiday atmosphere. Read on for a few ideas!