How to Make Holidays More Festive with Lighting Control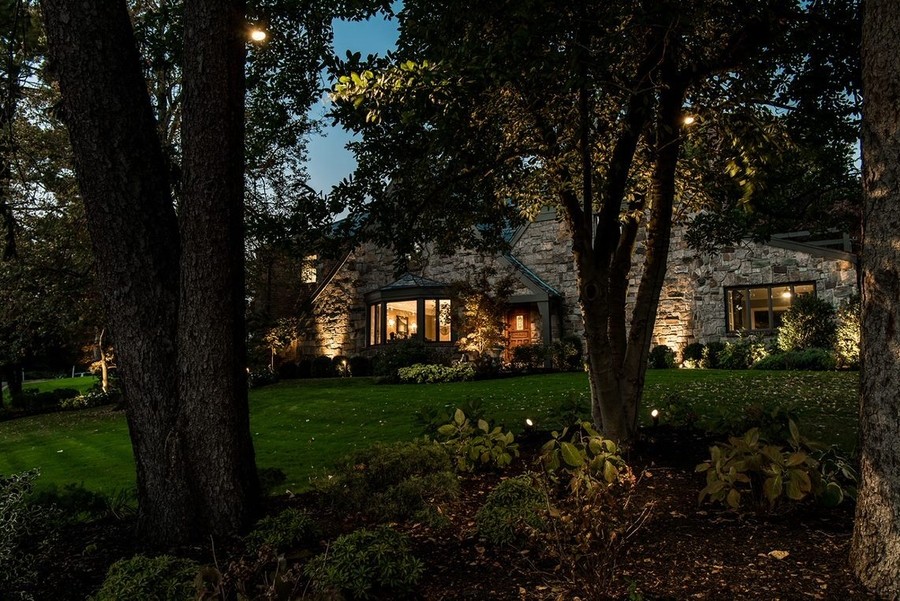 Create the Perfect Ambiance for the Holiday Season with Light
Are we talking about holidays already? With Labor Day around the corner, we'll be marking the end of the summer in Buffalo and the Western New York region. As cooler weather starts in September, you might be surprised at how quickly the fall holidays will come. It's never too early to start thinking about them now!
If you want a great way to make your holidays more memorable and festive, have you thought about lighting? With outdoor lighting upgrades and smart lighting control systems, you can flex your creative muscles in how to use lighting to create the perfect mood and holiday atmosphere. Read on for a few ideas!
SEE ALSO:3 PRACTICAL LIGHTING CONTROL SYSTEM SCENES
A Scary Halloween
If you go to the trouble of decorating your house for Halloween, use lighting to attract the kids (and the parents). Control4 lighting control systems let you manage light dimming and timing of your outside lighting, whether it's your built-in soffit lighting or additions in your yard for Halloween. First, for energy efficiency, your holiday lights can turn off via their own schedule or as part of your interior "goodnight" scene, which turns off inside lighting and may leave specific outside lights on for safety, like driveway and entry lights. 
Have fun with your Halloween frights! Smart plugs tied to Control4 smart lighting management can control your holiday lights. Want to light up the scary mummy every 30 seconds? It's easy with a Control4 routine for that plug. Better yet, how about an effect when someone approaches? Control4's powerful automation can trigger your effect light based on a motion sensor. The system's When>>Then automation capabilities let you easily program your own effects – no coding skills needed!
A Warm, Inviting Thanksgiving
It might seem a little early to be thinking about Thanksgiving in late summer, but with forethought, you can have lighting control as the topper to your holiday ambiance. Did you know that the latest LED lighting has color capabilities? With the right bulbs in soffit or other outside lights like uplights, you can cast a soft orange glow on your home to match the fall colors for outdoor ambiance. 
In your kitchen, good task lighting is essential for the preparation of the Thanksgiving feast. A "Cooking" scene on a customized Control4 keypad can set the stage for food preparation action, with brightly lit task lighting and just the right amount of ambient light for a glare-free environment. 
When it's time for dinner, make everything and everyone look their best with dimmed lights at a warm color temperature (ask us about all the benefits of tunable lighting). Your automated scenes can manage more than setting the lights! Set the temperature for optimal comfort in your dining area and start soft background music that's pleasant for conversation and a celebratory mood, all with one button. 
It's not too early to plan for lighting control for the holiday season in Western New York! Our team at Sound & Theater is here and ready to help. Contact us here or send us a live chat below to get started today!