Brands
The Leaders of Design & Innovation
Meet the companies that we call partners. They form the foundation of our product specifications thanks in part to their best-in-class performance, breadth of product offering and ongoing technological innovation. We're proud to be a premier
Control4 dealer
in the Buffalo, NY, area.
Experience personalized control for your unique lifestyle with the power of Salt Lake City-based Control4. Connect virtually any device in your home or business to work together, and command them all with customized one-touch controls and scenes from your system remote or smart device of choice. Whether you're home or away, Control4 gives you the power to command and monitor your estate or business in one platform. The transformative benefits of a smart connected home and business with Control4 delivers convenience, peace of mind and an efficient environment that's comfortable and safe.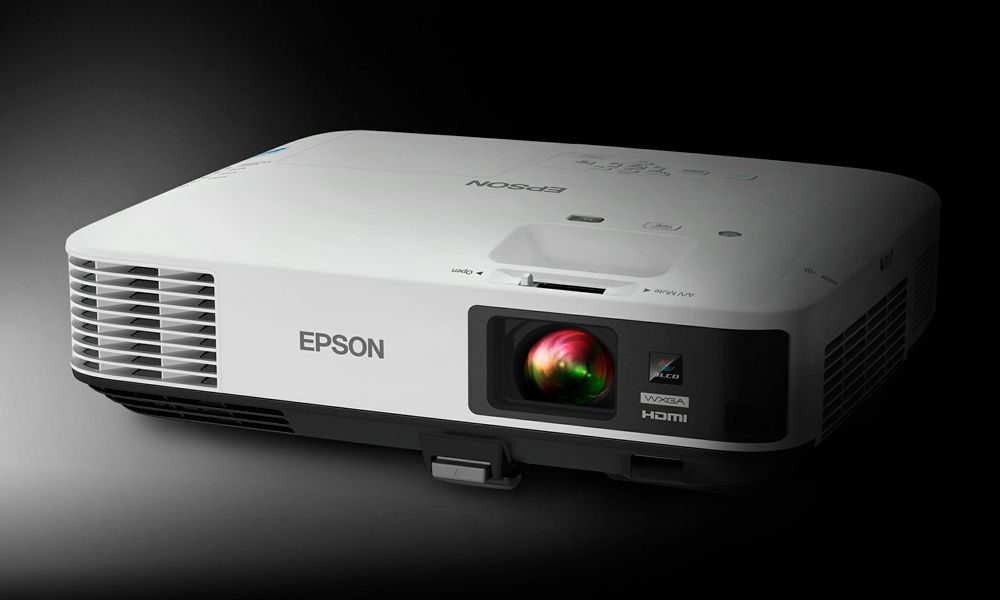 Leverage Epson's long history of electronic innovation with their line of commercial and home cinema projectors, which deliver striking, dynamic quality for projection made perfect. Their wide range of projectors is ideal for home theater enthusiasts who enjoy watching sports, TV shows or movies. With images up to 300", you can relish the big-screen experience in the comfort of home. Meanwhile, 4K video resolution and advanced color processing offer unprecedented detail ideal for both residential and commercial settings. With ultra-bright models available, you can enjoy dynamic images, even with ambient lighting in the room. Dealing with a small space in your home or office? Explore Epson's high-performance, short-throw projectors that can sit just a few feet from the screen.
Established in 1999 by audio engineers and craftsmen, James Loudspeaker takes pride in its commitment to innovation when designing high-performance audio solutions. James Loudspeaker offers lines for luxury homes, marine applications and enterprising businesses alike. Through cutting-edge technology and flawless designs, their products provide unprecedented sonic performance in both indoor and outdoor environments. James Loudspeaker solutions emphasize aesthetics to deliver powerful sound while having a minimal presence in the space. Loudspeakers from all lines include ultra-slim driver technology, adjustable frequency distribution and quad-tweeter arrays. All James Loudspeaker customers receive personal support to ensure a commercial or home audio installation that satisfies all of their needs and preferences. Choose from a wide range of in-wall, in-ceiling, under eave, landscape, bookshelf and loudspeaker models.
Founded in 1992 by three former BMI employees, Just Add power is committed to delivering reliable and scalable Video-over-IP distribution solutions. Not only are all their devices compatible with previous systems, but they provide free firmware updates to ensure technology investments last for years. Designing AV systems is a breeze with their wide range of 4K transmitters, receivers and video walls, making them a go-to option for AV installers. The Florida-based company has forged partnerships with leading networking and control manufacturers to enhance their AV distribution solutions. Drivers are available to integrate with Control4, RTI, Crestron, Elan, Savant and More. For optimal performance, pair their IP solutions with professional-grade networking equipment from Luxul and Cisco.
With over ten thousand independent and major studio motion picture films, TV series, concerts and documentaries available, Kaleidescape serves homeowners the most pristine menu of 4K Ultra HD entertainment to be enjoyed from the comfort of their couches. Kaleidescape combines movie players and servers with online selection and delivery of the highest quality media, taking the top spot for must-have content sources that power your home theater or media room. Browse, select and purchase any content you desire, and upload your physical media to be stored digitally with the rest of your entertainment. The intuitive interface is designed for graceful navigation of your selections and settings so you never have to take your eyes off the screen.
Luma Surveillance delivers security solutions crafted without compromise with IP and analog systems that deliver crisp images and intuitive user interfaces. Optimize your security without ruining your décor with sleek cameras available in various styles and colors. Designed with homeowners in mind, Luma recorders offer a simple, consistent interface that lets you play, pause, rewind and edit video with a simple click or tap. Their video management systems make it easy to flip between recorded and live footage, whether at home or on the road. Users can also create precise rules for when cameras should record to avoid hours of useless footage. Luma—a subsidiary of Charlotte-based Snap AV—integrates seamlessly with the top smart home companies including Control4, Crestron and Savant.
A leading innovator of professional-grade IP networking solutions, Luxul offers a complete line of products that simplify network design in the home and business. Experience reliable and scalable connectivity in the most demanding network deployments, ranging from LANs and WLANs to mobile wi-fi for any size application. Luxul networking offers high capacity load balancing, role-based access control, indoor and outdoor coverage options, proper security protection and more. Gain stronger peace of mind with free lifetime support, whether you require a single-room or expansive property solution.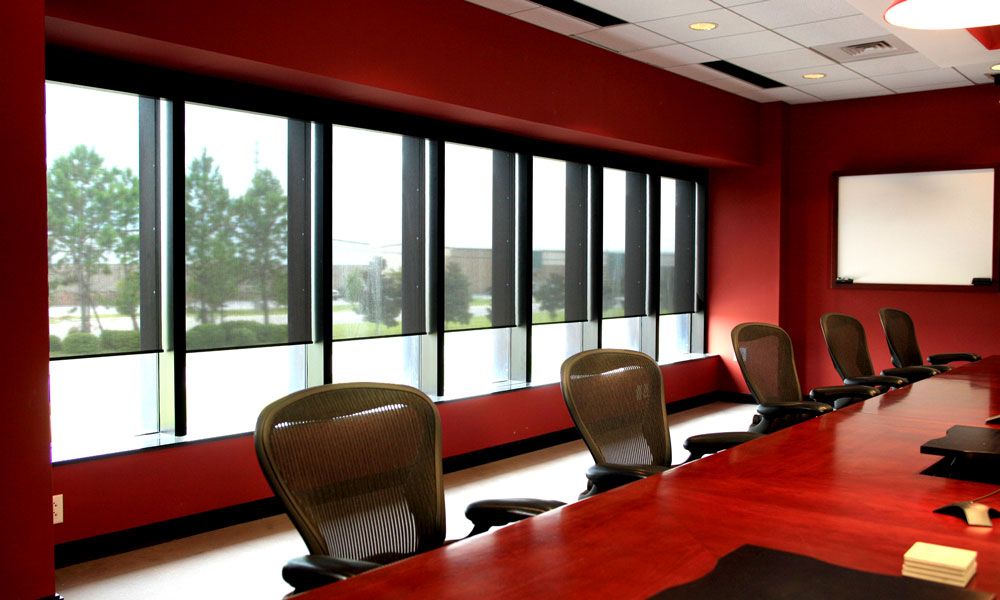 Enjoy a more comfortable environment while reducing your energy consumption with QMotion's advanced shading systems. Using a mobile app, voice commands or elegant keypads, open and close shades throughout your space for the ultimate comfort and efficiency. One of the industry leaders in motorized shades, QMotion helps residential and commercial spaces optimize their use of natural light. Electric shades open and close in unison with silent motors that won't interrupt your daily activities. Founder Willis Mullet instilled an expectation of uncompromising quality found in all of QMotion's products. Aesthetics never come second to Qmotion with slim brackets, decorative mounting options, and a wide range of fabric styles and colors. Transform your décor and lifestyle by integrating their cutting-edge automated shades.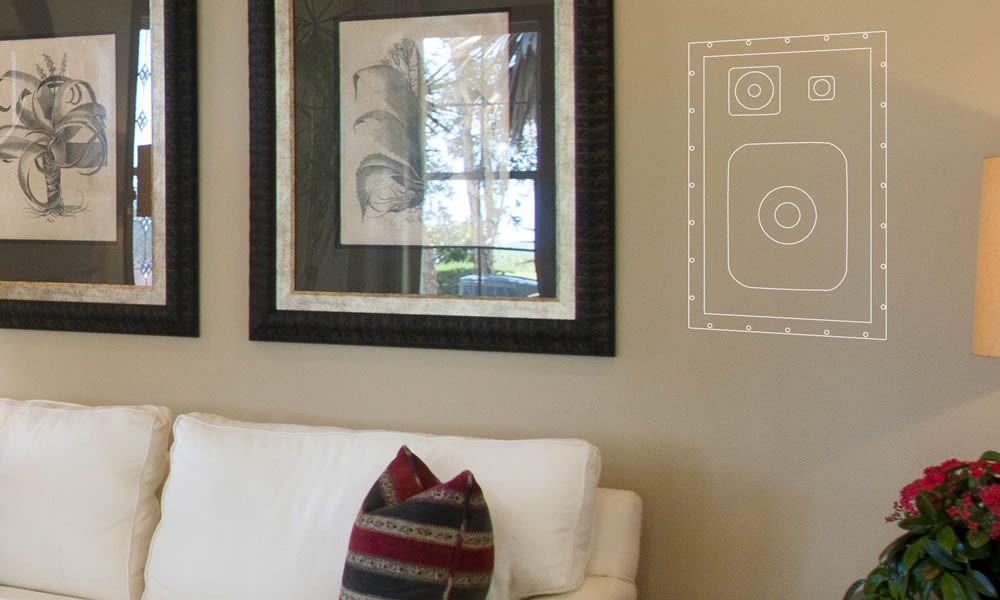 Established in the early 1980's, Southern California-based Dana Innovations is the parent company of Sonance, iPort and TRUFIG. Sonance specializes in designing high-quality, whole home audio systems for luxury homes and businesses that work in virtually any environment, from in-wall and in-ceiling to expansive outdoor landscapes and more. Enjoy sightless surround sound that immerses you into your favorite blockbuster film or musical soundtrack with discreet speaker solutions that complement any indoor décor or hide evenly throughout your gardens and foliage. With Sonance, delight in immaculate sound with minimal visual impact thanks to the beautiful blending of technology and aesthetics.
Delight your senses with professional-grade home entertainment solutions designed to harmonize both picture and sound for a breathtaking, true-to-life experience. Unprecedented contrast, color and realism are made possible with Sony's proprietary technologies that also lead in pixel-by-pixel detail for texture you can practically feel. Whether you're outfitting a multi-purpose media room or a dedicated private cinema, Sony's line of premium 4K HDR projectors and TV displays, AV receivers and high-resolution speakers work in tandem to craft the immersive experience intended by film and video game creators.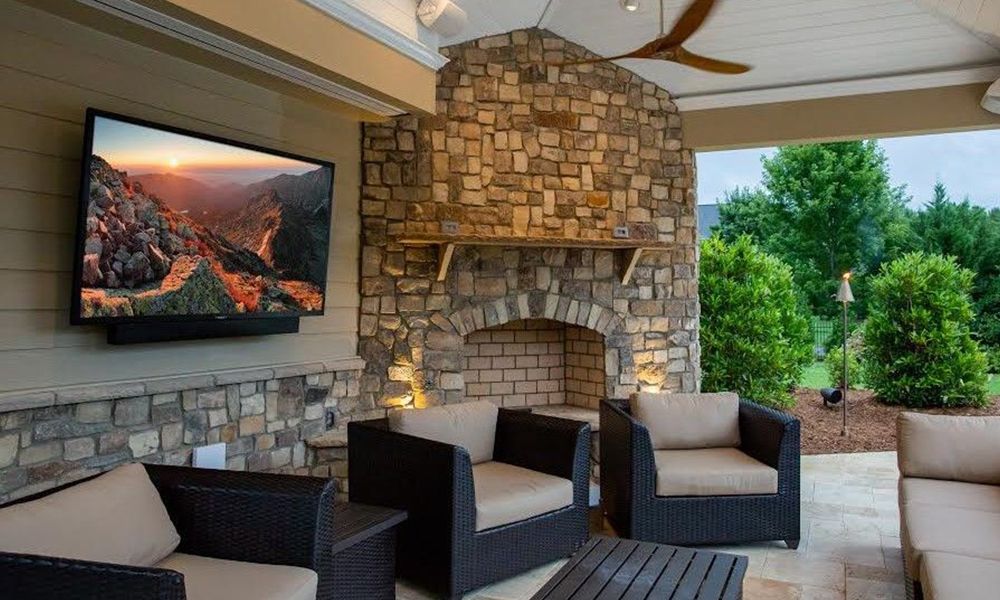 SunBriteTV was founded in 2004 for the explicit purpose of creating displays that deliver the ultimate brightness and image quality when hit by direct sunlight. Housed within a durable aluminum case, SunBriteTV displays can withstand extreme temperatures, UV rays, dirt and rain. Although huge in the residential market, SunBriteTVs are so reliable that they are used in many professional stadiums including Yankee Stadium and Wrigley Field. Their TV lines vary depending on whether you want to watch in full shade, partial sun and full sun. Each model is 2-3 times brighter than indoor displays to make up for ambient lighting. Models for full shade and partial sun are also available in 4K UHD video resolution. With sizes ranging from 32" to 75", there's a solution for any home entertainment system. The California-based company is the only consumer brand that manufactures all its televisions in the United States.
Start Your Journey to Smarter Living
Connect with us to learn more about how these industry-leading brands work together to create your dream smart home or business.
Subscribe to Inspiration
Stay up to date on the latest smart technology ideas and innovations.