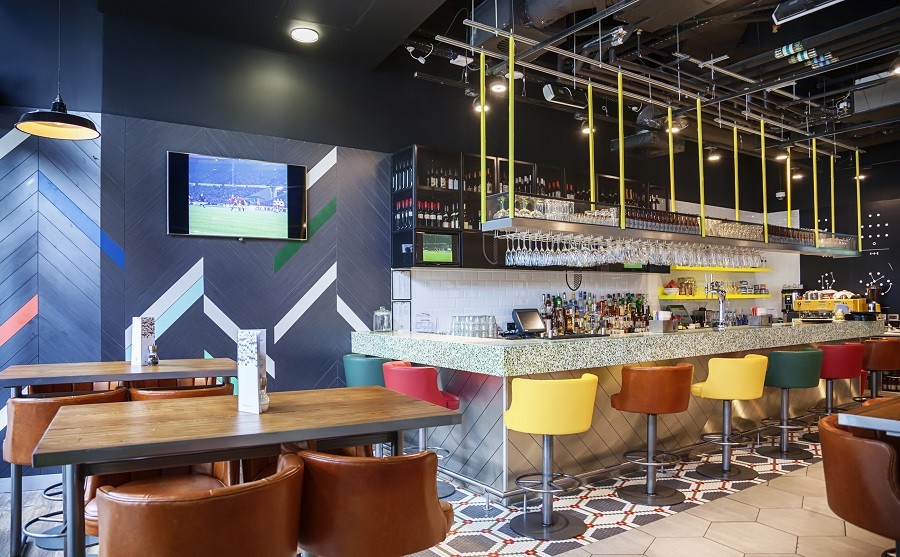 Explore the Benefits of Adding A/V Technology to Your Business
At Sound & Theater, we often work with commercial clients looking to enhance their business – whether it's refining internal operations or improving the customer experience.
The latter is especially important if you're a bar owner. Without delivering a positive customer experience, your business will suffer.
That's why we recommend commercial audio visual installations for bars in Clarence, New York and throughout the greater Buffalo area.
How can a brand-new A/V system enhance your business? Keep reading to find out.