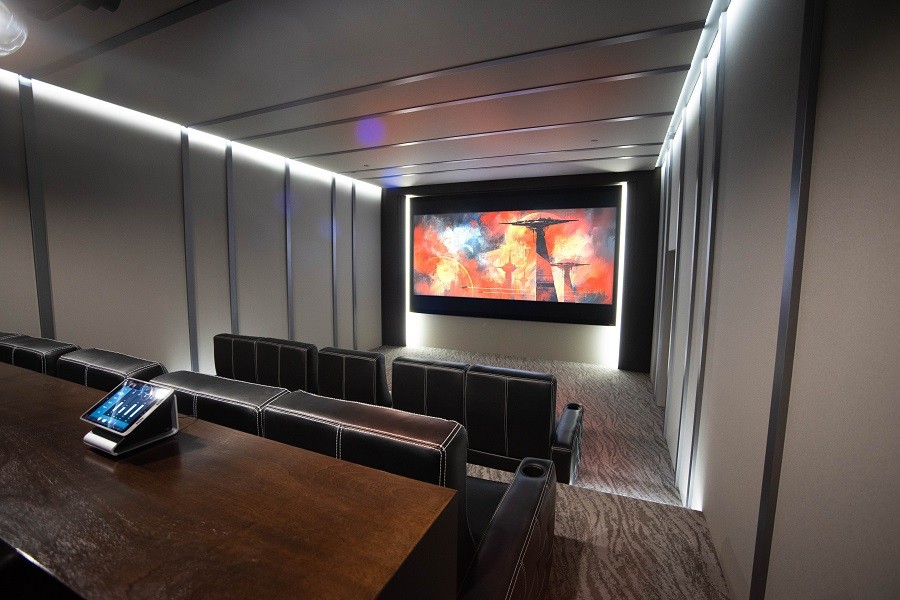 See, Hear & 

Feel

 the Highest Caliber Home Audio 

Systems

 and More
When searching for the perfect home audio system, there's a lot to be considered. Online research and guidance from credible sources are helpful for finding a solution that best fits your needs, but we believe there's an even better way to envision your dream audio system: experiencing it for yourself.
That's why we've proudly partnered with a select number of the most reputable manufacturers and integrators to create a state-of-the-art showroom and design center to showcase the possibilities of high-caliber home audio solutions for homeowners across Buffalo and the larger New York area.
Whether for your home theater, dedicated listening room, or whole home, the audio experience you wish for is here for you to see, hear, and feel. Learn more about what to expect when you visit the Rochester showroom below.