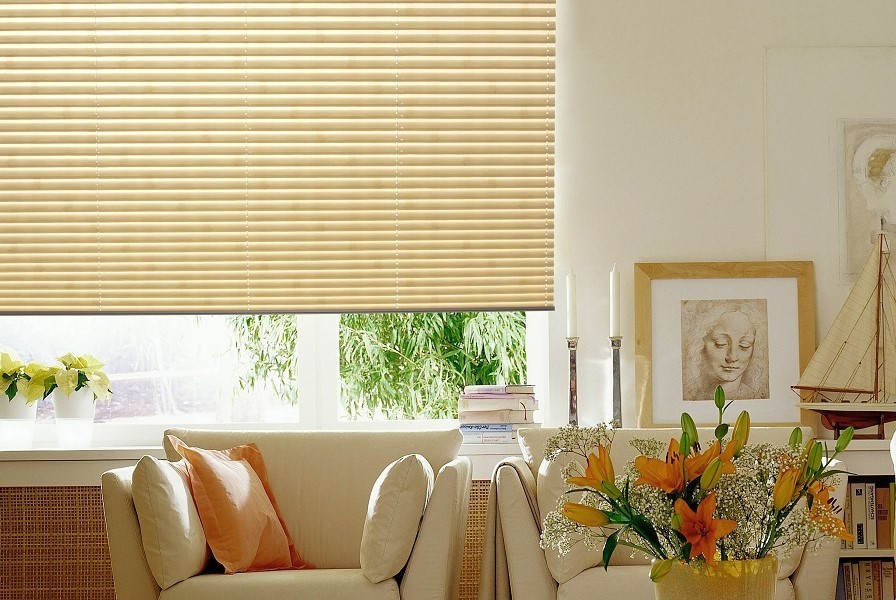 Ditch Your Traditional Blinds & Drapes for Smart Shades
Smart homes are on the rise largely in part to the convenience they bring to homeowners' everyday lives, and motorized shades play a big role. Adjusting the blinds and drapes in your home is a daily recurring task, so why wouldn't you want to automate it and save a few minutes for yourself?
Everyone likes to save time where they can, but motorized shades do so much more for you, too. Below, we lay out three unique advantages of motorized shades that traditional blinds and drapes just can't beat at your home in the Amherst, New York area. Read on to learn more!