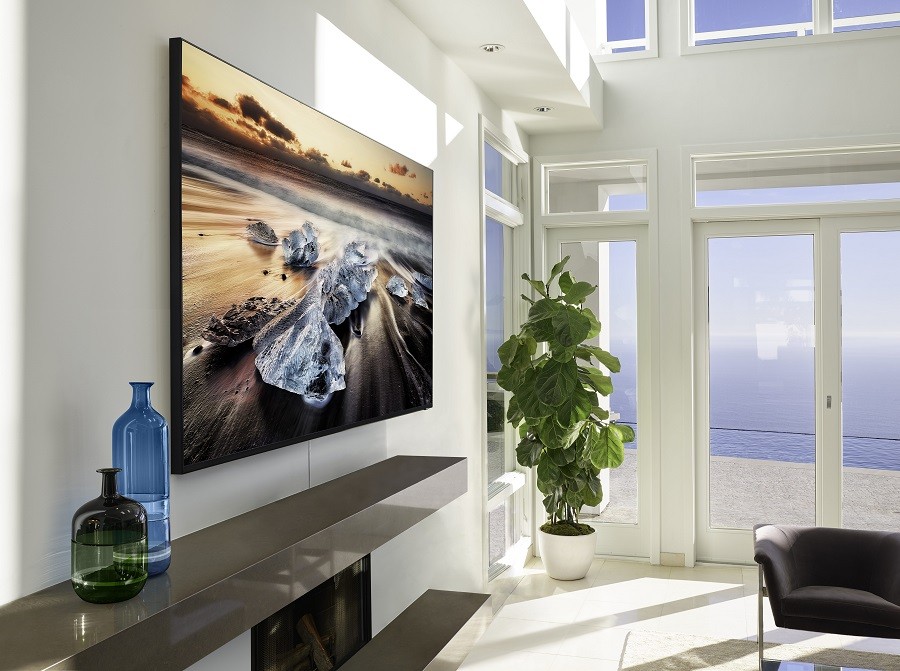 Create 

the Ultimate

 At-Home Theater Experience with these Top-Tier Display Solutions 

Showcased at CEDIA
Another year of the Custom Electronic Design and Installation Association (CEDIA) Expo has come and gone, showcasing a wide variety of innovative products in audio and video, security, smart home systems, and more.
Despite the sheer amount of technology on display during the three-day tradeshow, we were particularly impressed with the latest innovations in big-screen entertainment for residential environments. Today's solutions from leading brands like Epson, Sony, and Samsung are making it easier than ever to bring the immersive cinematic experience to just about any room in your home.
Below, we´ll highlight a few of the top-tier display solutions showcased at CEDIA that you should consider incorporating into the next media room or home theater installation in your Clarence, NY home.