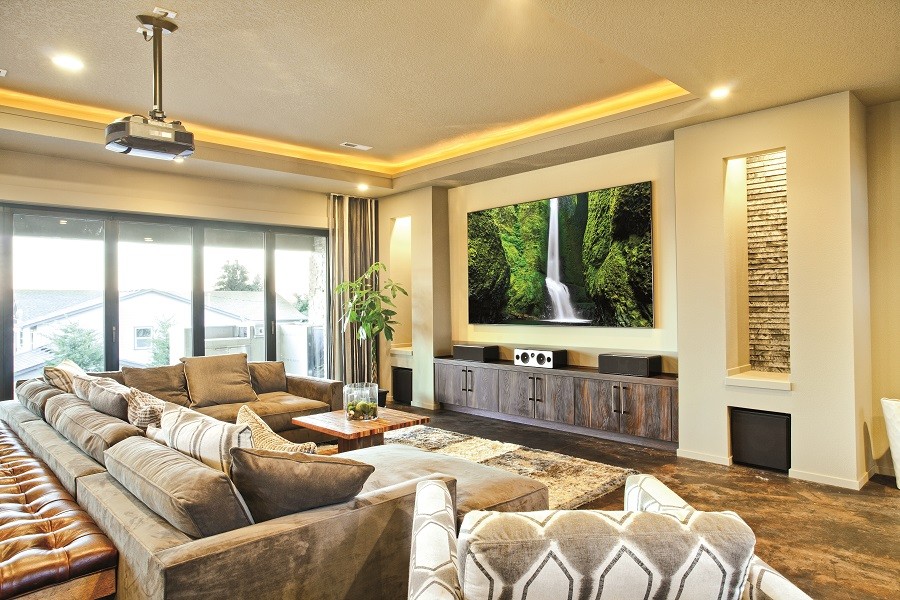 Turn a So-So Media Room Design into a Jaw-Dropping Experience
There's a lot of good to be said about home media rooms. Compared to home theaters, media rooms provide more flexibility for social events, from chatting with friends during the big Sabres game to hosting a movie night with family. To put it simply, media rooms are more practical for those who want to do more than just sit in a quiet, dark environment and watch films.
But because of their more "general-purpose" design, media rooms can lack the proper essentials needed for that jaw-dropping movie experience. So, how can you have your cake and eat it, too? Keep reading to learn about three media room design essentials that will turn any so-so media room in the Amherst, New York area into one that's movie-buff approved.