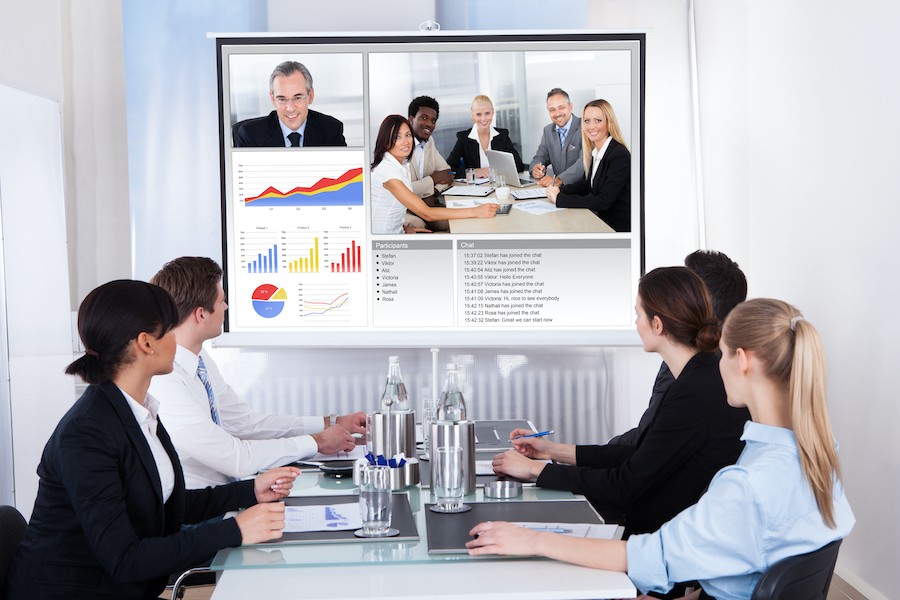 How Modern Workplace Technology Enhances Meetings
Have you considered an update to your conference room design? With the integration of new modern workplace technologies, it might be time to assess if your conference rooms are ready to meet the needs of today. In addition, virtual collaboration is becoming the new normal in business – is your facility prepared to support these changes?
We understand that only some businesses in Western New York have chosen hybrid or remote workplace structures. However, your clients and vendors may want to communicate in these new virtual ways to reduce travel budgets and utilize time more efficiently.
Continue reading to learn about the conference room updates we provide to businesses from Buffalo to Ellicottville.