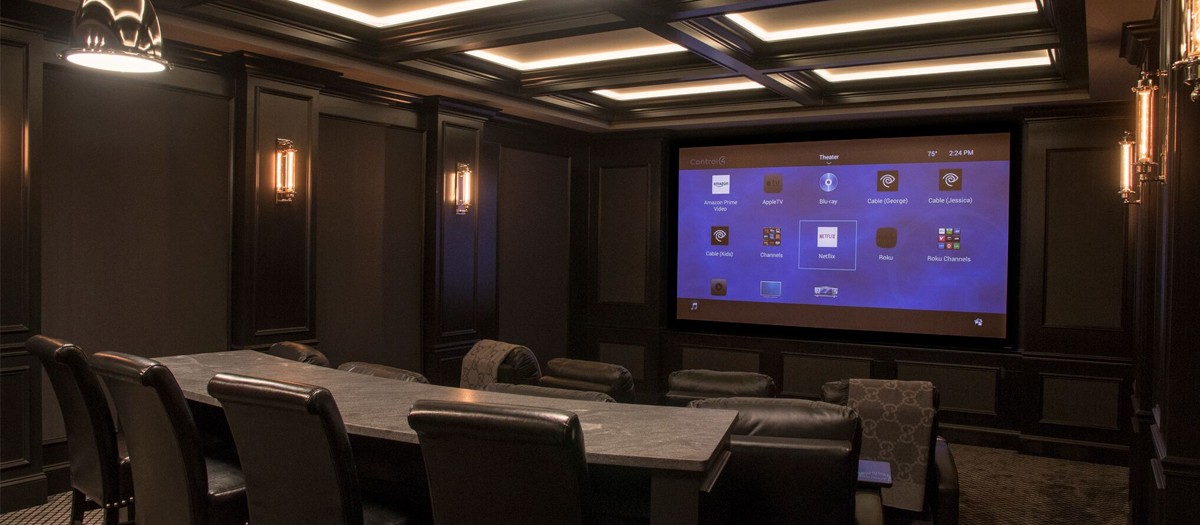 From top-notch video conferences in your private home office to home theaters that bring the magic of cinema to your door, find a solution with audio-video integration!
Since the pandemic started two years ago, New York families began to look for at-home alternatives to most of their everyday activities: ordering food delivery instead of going out, working at the kitchen table, and staying in contact through video meetings. These at-home options have gotten so popular that even as the pandemic is wearing off, the convenience of staying in and getting everything done in the comfort of our pajamas is hard to shake off.
With audio-video integration, you can incorporate high-quality systems to improve your experience, whether you are in the middle of an important meeting or spending some fun time with family and friends. Keep reading to learn how audio-video integration can enhance the comfort, luxury and efficiency of everything you do at home, from Buffalo to Clarence, NY.