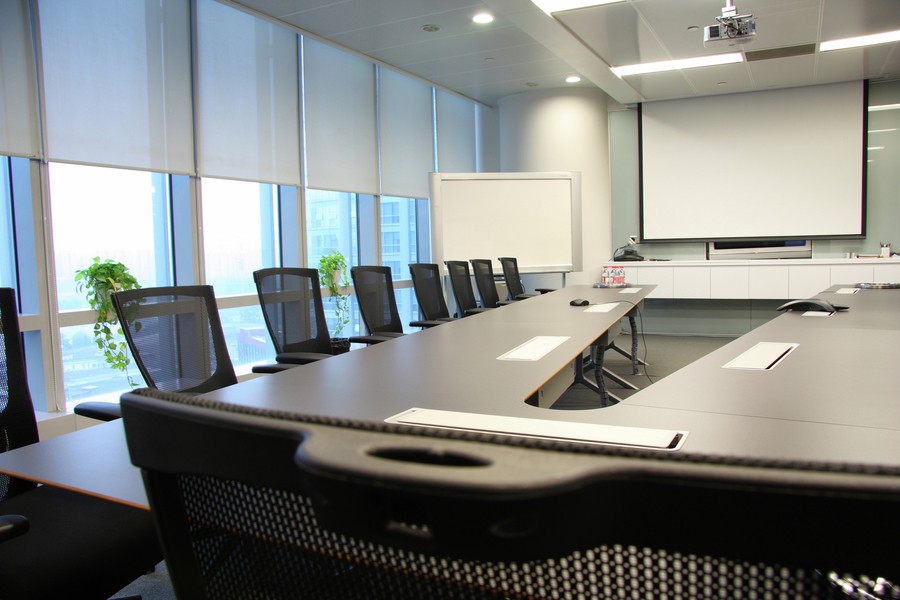 Facilitate Better Engagement and Productivity in the Workplace
Meetings are unavoidable for employees all over the world. However, according to a 2017 Harvard Business Review survey,71% of surveyed senior managers claimed that meetings are unproductive and inefficient. Additionally, 62% said their meetings miss opportunities to bring teams closer together.
As a business manager, you understand the importance of meetings. But if you and your staff aren't seeing productive results, it's time to make some changes. The first place we suggest you start is with your conference room design.
Below are three design trends to implement in your Williamsville, NY workplace that can help you start the New Year right with more productive meetings and a better engaged team.