Holiday Fun: 5 Tips on Using Smart Lighting This Season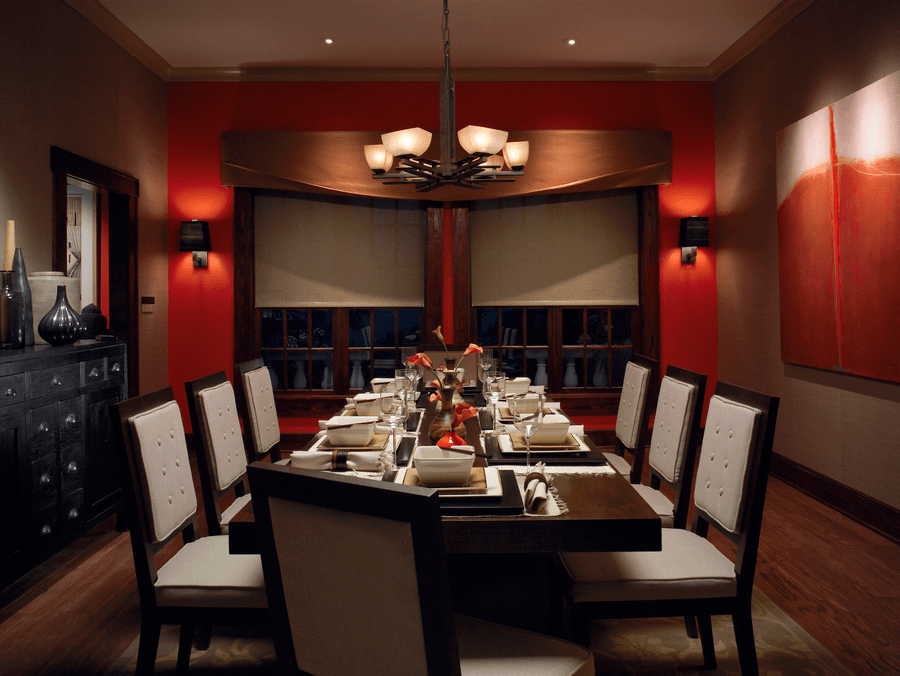 Here's How to Use Home Lighting Control at Your Next Family Gathering
The holidays are just around the corner and that means you have to start preparing for all of the extra foot traffic around your Williamsville, NY property. And one of the easiest ways to prep your spaces for the season is with a home lighting control upgrade. There are plenty of ways that smart lighting can transform the way your friends and family see your home. Don't believe us? Here are five nifty tips on using your lighting control system for your next family gathering. 
See Also: 3 ESSENTIAL BENEFITS OF HOME LIGHTING CONTROL
Tip 1: Ditch the String Lights
lot of people love getting into the holiday spirit, but for some the idea of garish string lights strewn across your property just doesn't work. Instead, why not use your outdoor lighting control system to craft an elegant, cheerful design?
LED light fixtures offer plenty of color-changing capabilities, with thousands of gradients to choose from. You can light up the winter nights with a customized look that works with your home's aesthetic and brings out the merriment in your neighborhood.
Tip 2: Make Your Home Easy to Find
With your family and friends coming in from out of town, they're going to need all the help they can get navigating your neighborhood. Why not make it easy with smart lighting?
Not only do integrated lights help you express your holiday cheer, but they also make your home more visible to your guests. Plus, you can light up walkways and steps so nobody trips while on their way to your front door.
Tip 3: Keep Your Home Safe
An illuminated home is a safer home, and smart lighting can help protect both the inside and outside of your property. From floodlights to "mockupancy" settings, ensure your spaces are safe with automation.
When you leave the house, mockupancy uses your lighting system (and other components) to make it look like you're still there. And when you're getting ready for bed, outdoor floodlights activate whenever they detect movement in your yard.
But don't worry about waking up the neighborhood every time Fido steps out of the house. You can install height sensors and other devices to make sure your system only activates when people are present.
Tip 4: Create the Perfect Family Atmosphere
The holidays are stressful enough, even before you consider all the work you'll have to do for family dinners. Take one thing off your plate with pre-set lighting scenes. 
With one touch, you can create an intimate setting for your holiday meal. You can also highlight new art pieces and furniture to create a sense of freshness with your home design.
Tip 5: Plan a Memorable Holiday Party
When you're not hosting a special family gathering, you may want to plan a fun holiday party for your friends and neighbors. The color-changing features of LED lights are perfect for the occasion.
Determine a unique design and color for each room of your house to craft the right mood for each space. With smart lighting, you can let your creativity go wild.
How will you illuminate your holiday season? If you want a few more bright ideas, give us a call at 716-632-2790.
Or you can contact us 24 hours a day by just clicking here. It's free, it's easy and it's the first step to having an unforgettable holiday season.