Why You Need a Professional Motorized Shades Installation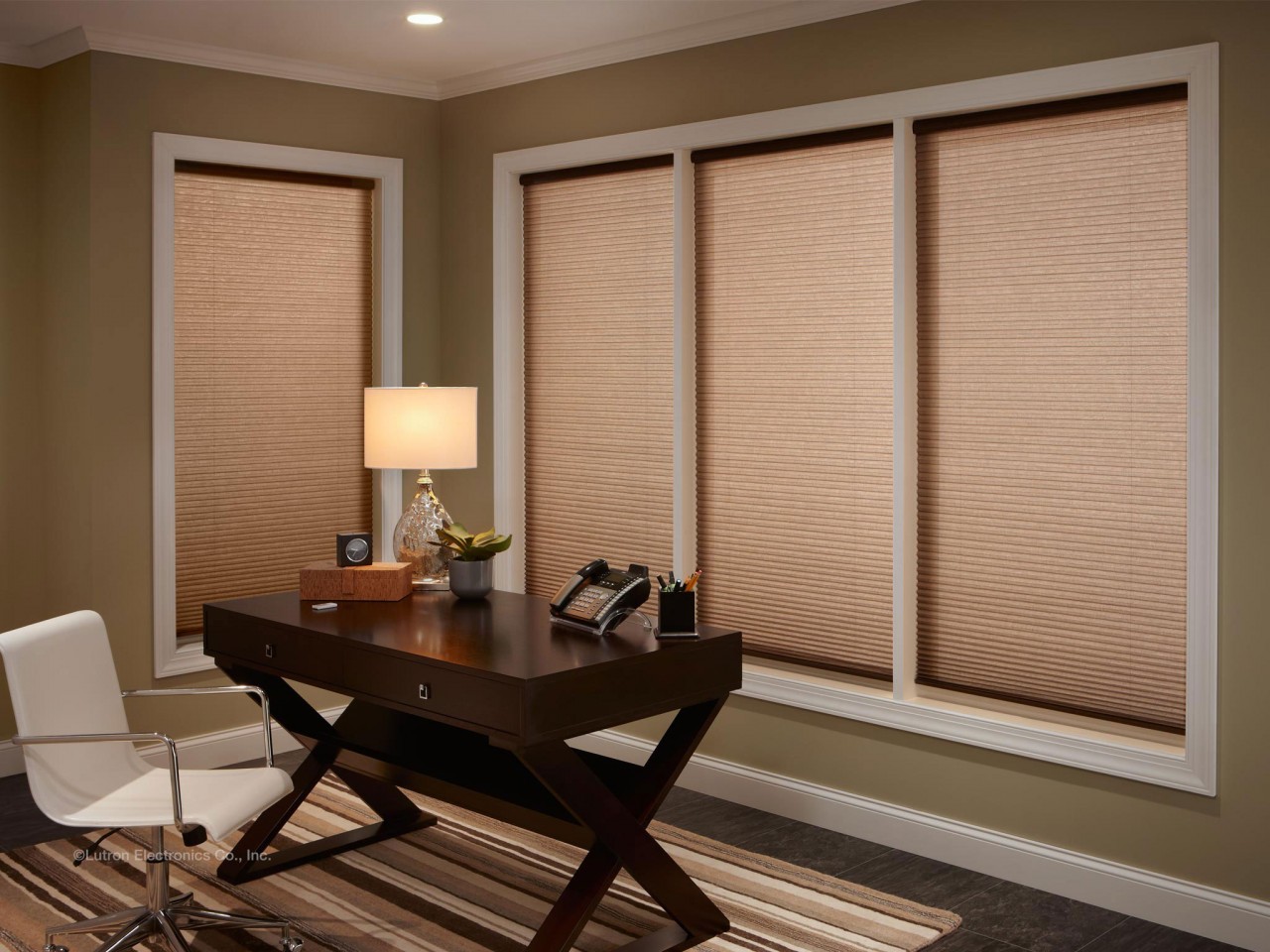 You might not have guessed it, but motorized shades are a staple to any smart home in Buffalo and the Western New York area. They bring a wide variety of benefits to the table, including energy savings, increased security, and temperature control.
If you're thinking about adding motorized shades to your home and aren't sure if it should be your next DIY project, you need to learn about all the perks you'd get from a professional installation. Keep reading to learn more.
SEE ALSO: Which Window Treatments are Most Energy Efficient for Your Home?
Save Money and Time
You might think a DIY installation will save you money upfront, but that's not always the case—especially if you don't have any prior experience installing window treatments. You definitely won't save time either if you aren't sure what you're doing!
Our trained technicians at Sound & Theater have years of field experience and know exactly what they're doing. They'll take the proper measurements and use professional tools for the job that won't leave extra holes, paint chips, or other damage to your walls. We know the process like the back of our hands, so we'll have your motorized shades installed in no time.
Guaranteed Quality Installation and Products
Another way that you save on costs by working with a professional is eliminating the risk of purchasing roller shades that aren't going to last or work as long as they should. We make motorized shades recommendations of the highest quality based on our experience and your unique needs.
Plus, we guarantee that you can count on a seamless installation and that we do things right the first time around. We stand behind our work and are dedicated to giving you the smart home of your dreams.
Long-Term Support
Suppose you take the DIY route. In that case, whenever you experience a technical issue with your motorized shades, you'll have to call the manufacturer and sit on customer service while trying to troubleshoot by yourself.
Working with a professional gives you the long-term support you need to make any technical road bumps down the road just a small hiccup in your day. When you call us for help, we get right to work to deliver a fast solution.
If you're ready to bring the power of motorized shades to your home, our team at Sound & Theater is prepared to help. We proudly serve New York residences from Clarence to Ellicottville! Reach out by giving us a call or filling out our online contact form to schedule a no-obligation consultation. We look forward to hearing from you!