Personalized Home Lighting That You Control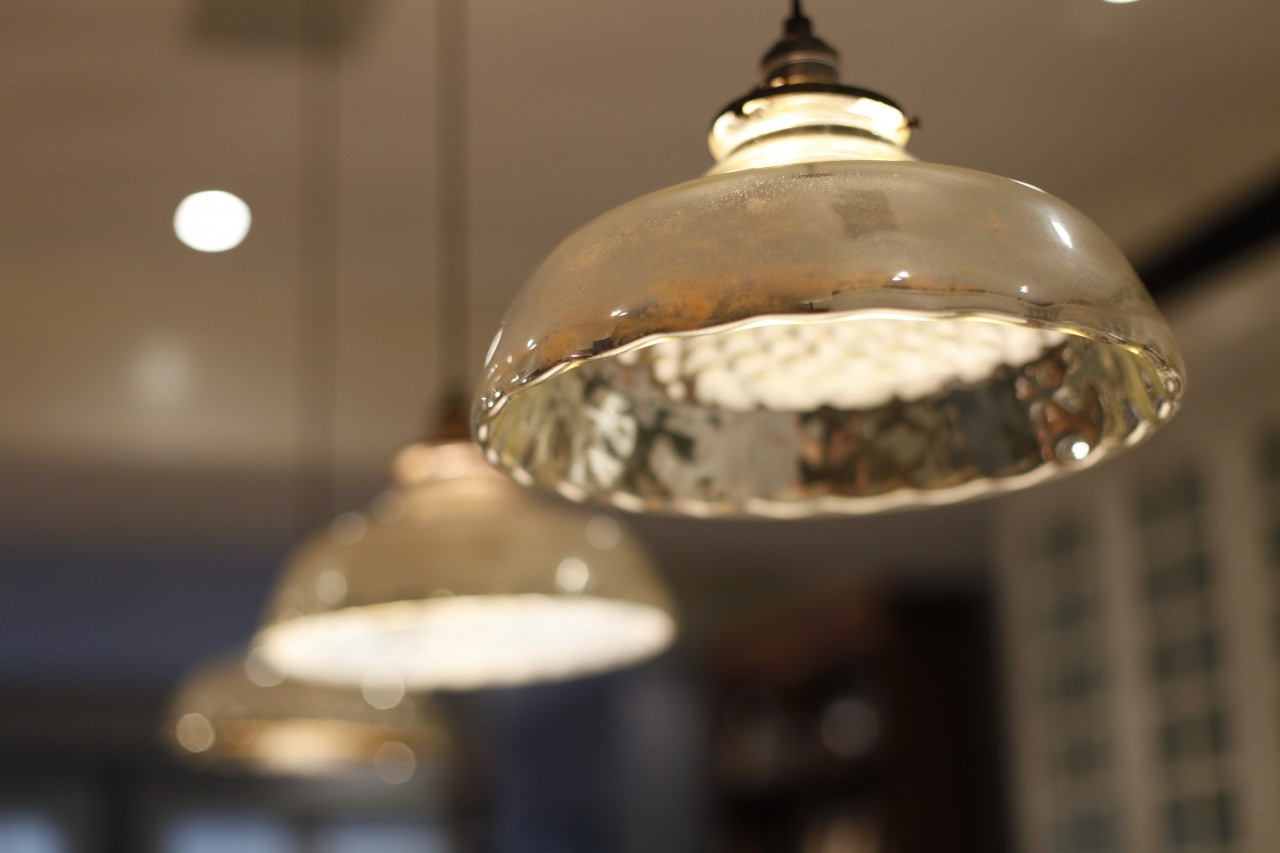 The lighting in your home influences your perceptions, state of mind, and even your general well-being.
All too often, the illumination of your home is viewed through the lens of utility and functions as a means to an end. A home lighting control system gives you the power to personalize your environment to your moods and lifestyle. Create a relaxing ambiance for dinner or have smart lighting automation wake you with soft light to start the day.
Control4, a provider of automation ecosystems, sees lighting as an interconnected part of an integrated home. The right lighting powered by effortless control enhances your Western NY home lifestyle.
Are you curious about what adding personalized lighting can do for you? Read more below.
See Also:  4 Ways Motorized Shades Go Beyond Added Convenience
Lighting Tuned To You
What is the first thing you notice when entering a room? Is it the decor or the sweeping line of the architecture? Do you get an instant feeling from the space? Lighting significantly affects how you physiologically assess your surroundings. For example, cool light with harsh intensity makes guests feel uncomfortable and unwelcome. A well-designed home lighting control system lets you create the lighting environment that suits you.
Whether you want to set the lights low for family movie night, brighten up the kitchen for dinner prep, or set the atmosphere for a backyard barbeque, personalized lighting puts the control in your hands. Be guided by soft illumination on your way to that first cup of coffee or welcomed home with bright outdoor lights triggered by sensors or the time of day.
Minimalism, Maximized
The control dimmers and interfaces should blend in with your home, not dominate it. Control4 offers numerous control options that look and fit your installation requirements. The styles and designs result from close consultation with interior designers, architects, electricians, and homeowners just like you.
In a home with multiple lighting zones, the traditional method is to install a bank of switches and dimmers. This collection of 'wall acne' is not only inconvenient, but it can be confusing to use. Using a centralized system works best with new builds. Wires are run from fixture locations to a dedicated closet where the switching and dimming modules are hidden away.
Automated lighting can also be added to houses where it is impractical or impossible to run new wires. In these cases, the line of wireless units is installed to focus on one room or an entire house. The cost-effective and flexible RF-based dimmers and keypads provide the same control without sacrificing style.
A Personal Ecosystem
Control4 is a leader in smart home automation systems, consistently ranking at the top of surveys for options, reliability, and support. With over 14,000 partner products, it is nearly guaranteed that your choice of smart or IoT devices can interface with the processors.
You choose the control method when you want to dim the lights in your home theater, schedule lighting scenes for a party or dinner, or turn off all the lights in your home simultaneously. With Control4, your entire lighting system can be accessed by the touch of a button, via a mobile app, remote, personalized keypads, or with the power of your voice.
Take charge of your home environment with a Control4 automation and lighting system. Sound & Theater is ready to help you outfit your Williamsville or Orchard Park, NY home with all the components you need for personalized, controllable lighting. Call us or fill out a contact form to get in touch!