How Commercial Audio-Video Elevates Your Restaurant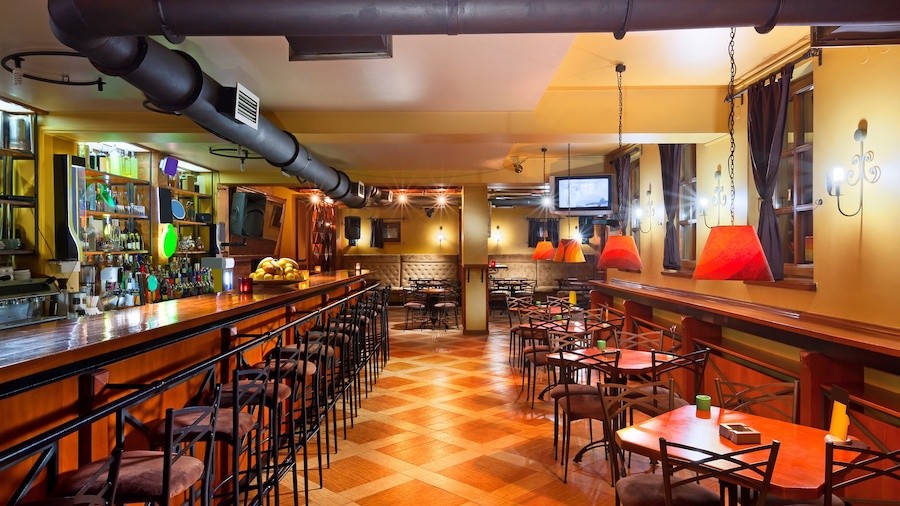 Enhance Customer Experience While Simplifying Business Management
Many modern restaurants incorporate audio, video, or both into their seating sections. Whether you want your business to become the best place to watch the game or maintain a relaxed, low-key atmosphere, commercial AV can help boost your customer satisfaction. But the key with commercial audio-video is subtlety. You don't want your music and TVs to overwhelm but complement your customer's experience. Keep reading to learn about commercial AV options available, whether your business is in Orchard Park, NY, or Williamsville, NY.
SEE ALSO: How Home Lighting Can Brighten Your Daily Life
Distributed AV
Music is a great way to set the mood in your space, but you don't want it to be so loud that your customers can hardly hear each other. If you have just one or two speakers in the space, you'll need to have the volume higher for the audio to carry. But for people sitting close to the speaker, the loud volume may ruin the experience.
Distributed audio is the perfect solution to that problem. With a distributed speakers system, you'll have in-ceiling speakers placed evenly and strategically throughout your space. With this setup, the audio will be heard throughout your space, but won't be overwhelming. Instead, it'll be simple background music to set the mood.
Commercial video solutions can also enhance the entertainment in your space. You can hang TVs around your restaurant so customers can idly watch sports, the news, or a kid's program for your younger patrons. A professional AV integrator like Sound & Theater will ensure a few TVs are visible from every table in your restaurant.
Integrated Control
Having numerous speakers and TVs in your space may sound like a lot to control, but with a media automation platform, it couldn't be easier. You won't be juggling remotes for all your TVs—our integrators will sync every speaker and display into one centralized control platform so that you can control every device from one interface. Change the music, adjust the volume, and change channels for one or multiple displays, all from one touchscreen device.
You'll also have the power to set zones and control all the devices in that zone. For example, if you want to show the football game in your bar area, set a bar zone and then adjust every display and speaker in that zone to switch to ESPN. That way, patrons who want to watch the game can, while every other area in your space enjoys other entertainment. 
Commercial audio-video can help set the mood in your western NY restaurant without being overbearing. To supplement the entertainment in your space, contact Sound & Theater today for personalized, distributed AV solutions.