Why You Need A Home Theater Expert On Your Project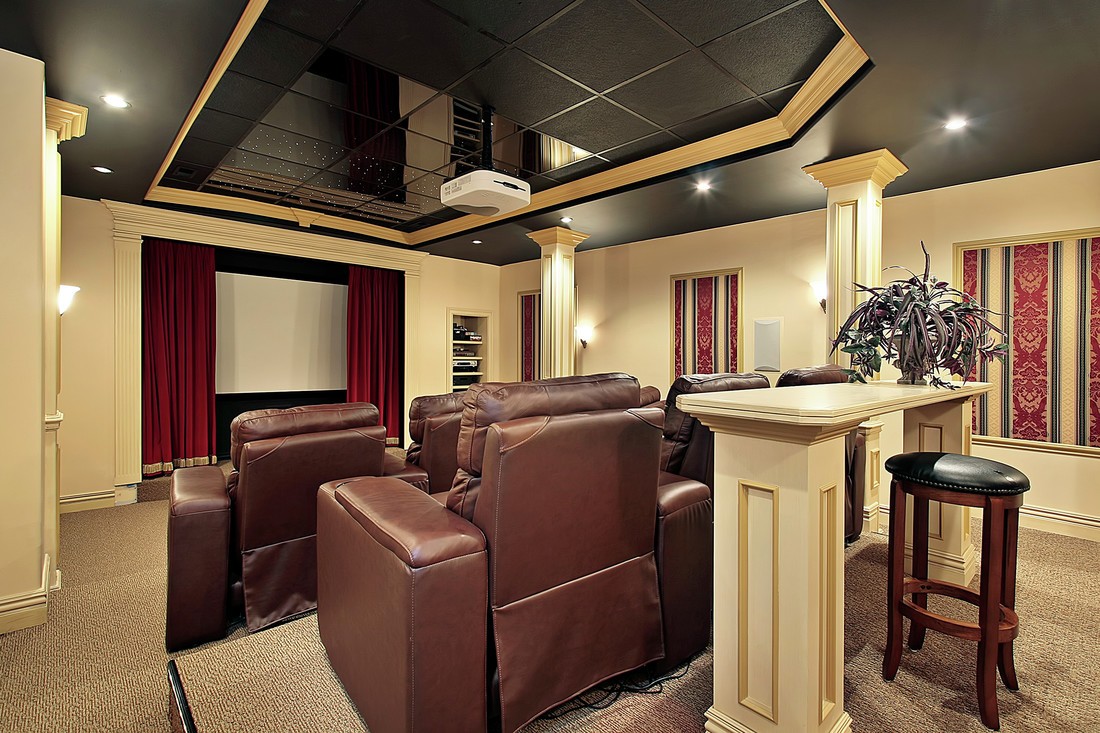 Learn 

why

 

a home theater systems expert 

delivers the best results
Home theater systems are increasingly popular in Amherst, NY; offering the quality experience of a cinema within the convenience of your own home. While it may seem like a big project to take on, working with a professional installer will make the process headache-free. 
How does a professional make your home theater project easier? Read on to find out.
SEE ALSO: A Beginners´Q&A on Home Theaters: What You Need to Know
The Right Choices
Our expert team can advise our clients on the best choices for their home theater systems. If you get us on board at the beginning of the project, we can help you choose the best area to place your home theater. We want to pick a room that can insulate sound, is away from very noisy areas, and has a manageable amount of ambient lighting. Then we can look at what seating, screen and speakers work best for your project. 
Stay in Budget
Contrary to popular belief, working with a professional will save you money in the long-run. We can work within your budget and make sure that you get the most out of your investment. Furthermore, design and installation mistakes can be costly. For example, wiring and cabling mistakes can be expensive to remedy; we get it right the first time. And if you start to have problems down the road, you already have a team of experts familiar with your system that can support you.
Reduce Stress
Building home theater systems can be stressful. There are many details to getting everything to work correctly and consistently, and the point of a home theater is to entertain you, not stress you out. Focus on enjoying your home theater by using a professional installation team to get your system done the right way.
Ensure Quality
Working with an expert on home theater systems will make your home theater the best it can be. We know how to match video and audio components to deliver the best performance for your budget. We can help you to hide clunky equipment with hidden speakers, an invisible screen, and an AV closet, so the aesthetic of your home isn't compromised. Finally, we also recommend and set up the control system that makes your theater easy to operate and enjoy.
More Control
Want to take your home theater to the next level? Consider investing in smart home automation. Using a smartphone, tablet, or specialized remote controls, you can control your entire home with one tap. Program your lights to dim and your projector to turn on when you watch a movie or set your lights to conveniently turn back on when you hit pause to grab a fresh drink.
Are you interested in using an expert in home theater systems on your next project? We have been in business since 2001 and have installed hundreds of systems in Amherst, NY, and around the country. Just click the chat button at the bottom of your screen to get started or give us a call at (716) 632-2790.