How to Optimize Your Network for Working from Home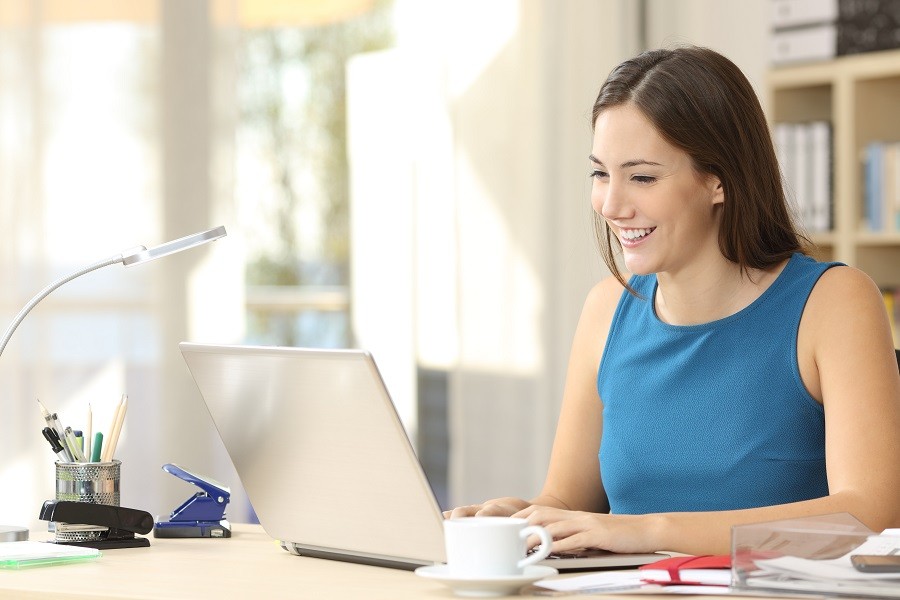 Let us Create a Networking Infrastructure That Sets You Up for Success 
Likely, your network is facing its biggest responsibility yet as families pivot to working, learning, and entertaining at home. Before, your network had to deal with the task of managing communications between smart home, security, and AV components. Now on top of that already heavy burden, your network needs to be prepared for video conferences, VPN requirements, and a much more consistent workload during your normal office hours.  
We want to make sure that as you transition to working from home, you and your family have the right environment to thrive. Our latest blog showcases three key home network setup components that will give you the ultimate peace of mind when it comes to security and reliability in your Buffalo, NY home. 
SEE ALSO: 3 Ways to Increase the Value of Your New York Home  
Enhance Your Network Bandwidth 
Think about all of the devices that are connected to your network. There is every family member's phone and laptop, any tablets they might have, your video game consoles, and smart TVs or streaming devices. This is a lot for your network to handle even when your schedule is normal.  
One effect of social distancing is that many professionals are working from home, and many students are attending online classes. Instead of only using your internet when you get home from work, you are using it throughout the day and taking up a lot of bandwidth for video calls or e-lessons.  
This can lead to a lagging connection or no connection, which inhibits your ability to work. It might be time to upgrade to a professionally installed network system. Network system experts are essential and can help you with any network problems while maintaining an appropriate social distance.  
Our networking experts know the needed design and equipment to significantly enhance your bandwidth capacity. Our enterprise-grade solutions also make it easy to manage traffic so you can prioritize data related to your job during work hours—no risk of a vital work meeting cutting out because your kid started a new FIFA tournament.  
Boost Your Network Security 
Many companies will require you to take additional steps to secure your network if you want to work from home. Companies deal with sensitive data that they need to ensure doesn't fall into the wrong hands if someone hacks your network. Regularly this means adding firewalls, encrypting your network and creating a dedicated VLAN for your home office.  
It's likely that your company software is only available through virtual private networks (VPNS) to keep vulnerable information protected. Our professional network installers will not only help you set up access to your company VPN, but also create a separate VLAN within your home office.  
A VLAN is an isolated segment within your home network. Designed for greater security, a VLAN stays separate from all other connected devices like streaming sticks, security cameras, or thermostats. If any of those devices are compromised, your office network and company bottom line stay protected.  
Experience Top-Notch Support
Under regular circumstances, network downtime is a drag.  Once you're relying on that network for day-to-day operations, any network issues can significantly impact your productivity and profitability. Network maintenance and support are more important than ever when your connection affects your job and even your kids' education.  
How can you avoid extensive downtime in your home? Employ a dedicated IT staff much like you would in your office. Through remote monitoring features, we'll be able to keep an eye on your network devices and resolve problems before you even notice them. If there is ever an issue that requires an on-site visit, we'll already have an idea what it is and how to fix it to get it resolved quickly.  
Are you interested in bringing these upgrades to your home in Buffalo, NY? Contact Sound and Theater today by filling out this form or by giving us a call at 716-632-2790 to start your project. We look forward to hearing from you!