Reach New Heights with Stunning Landscape Lighting Design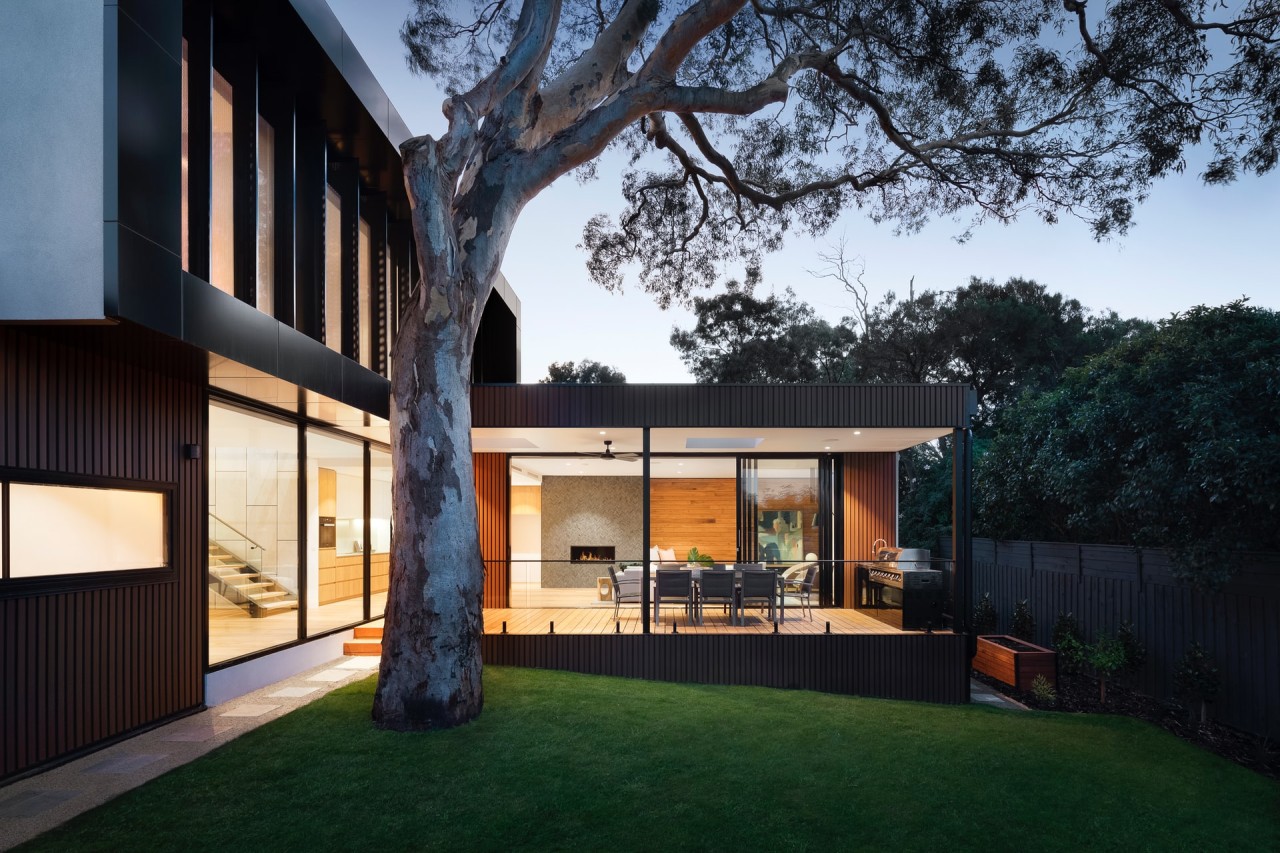 Learn How the Right Outdoor Lighting Can Elevate Your Life
Perhaps you've recently purchased a home, and everything about it is perfect, except one thing. In all of the hustle to ensure the interior was just right, you forgot to address the exterior of your home. Every home needs a high-quality landscape lighting design. 
With the proper outdoor lighting to complement your existing setup, spending time in your backyard will suddenly be much more enjoyable. Want to host a party? With integrated lighting solutions from Control4, you can let it go on as late as you'd like. 
We're proud to help customers in Western New York design the homes of their dreams. So whether you're in Williamsville, NY or Orchard Park, NY, Sound & Theater can service you. 
SEE ALSO: How Landscape Lighting Will Improve Your Time Outdoors
Be Safe
A dark property is a safety risk; with landscape lighting design integrated with Control4, you will be able to see what's going on across your property at all times of the day. Are you going to be coming home late? Simply turn on your outdoor lights from your phone, so your path to the door is well-lit. 
Did you hear a noise at night? Turn on the outdoor lights using the app and take a peek at your security footage, all from the safety of your home. You can even set your home to vacation mode and enable it to adjust the lighting in your home on your behalf while you're away, an ideal theft deterrent.
Draw Attention
Be the envy of all of your neighbors as your beautiful home lights up the street at night and catches their eyes.  A professional lighting design uses the right mix of fixtures and intuitive control to make it easy to highlight your home's architectural features, your flower garden and more. 
Use your new outdoor space to spend time and bond with your loved ones, and don't worry about the lights. You can change the intensity from your phone, or you can set your Control4 system to do it automatically as the sun goes down for the evening.
A Quality Lighting Solution
At Sound & Theater, we pride ourselves in integrating lighting solutions from companies like Control4 to help make people's lives run smoother.  Do you want to adjust your landscape lighting throughout the day? Not only do you have access to the Control4 app but the company also lets you manage lights via scheduled scenes, dedicated touchpads, elegant keypads and even voice commands. 
Whether you're looking for a way to elevate your home and add extra security or just put those finishing touches on your new space, we can help you find a solution that works for you. 
Reach out to us today, so we can help you plan and execute your next big project.